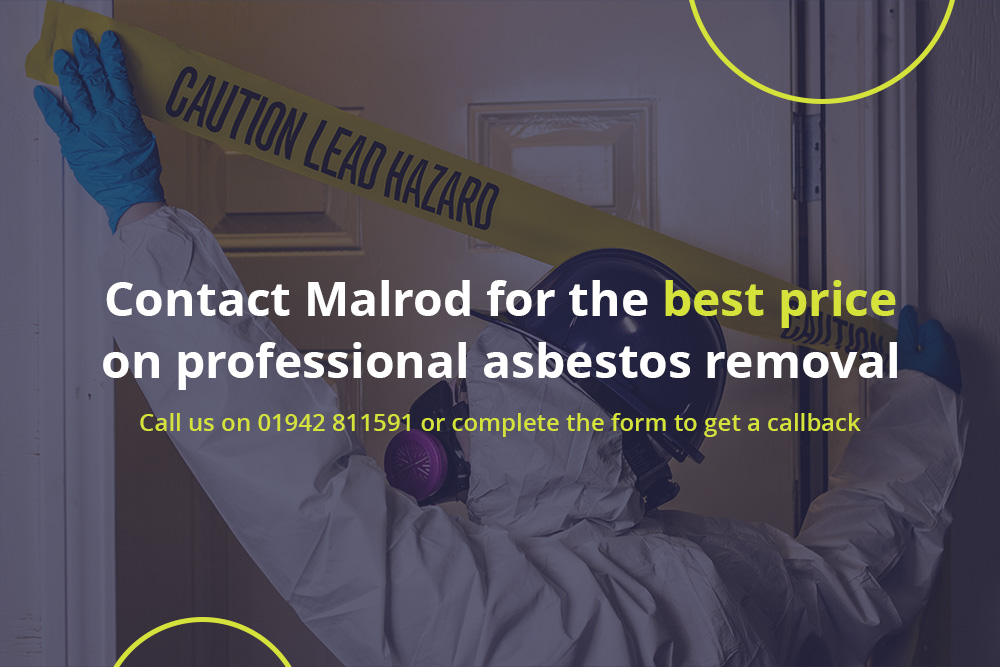 Unfortunately, there are no grants currently available in the UK that provide funding for the removal of asbestos.
There are numerous organisations that offer grants and funding for asbestos-related projects, but it's important to understand that funding opportunities can change over time and may be influenced by a range of factors.
That's why it's important to start the application process as early as possible, as it may be both competitive and time-consuming: conduct research and contact relevant organisations to inquire about potential options and you may be able to obtain the support needed to carry out necessary asbestos removal or surveying work.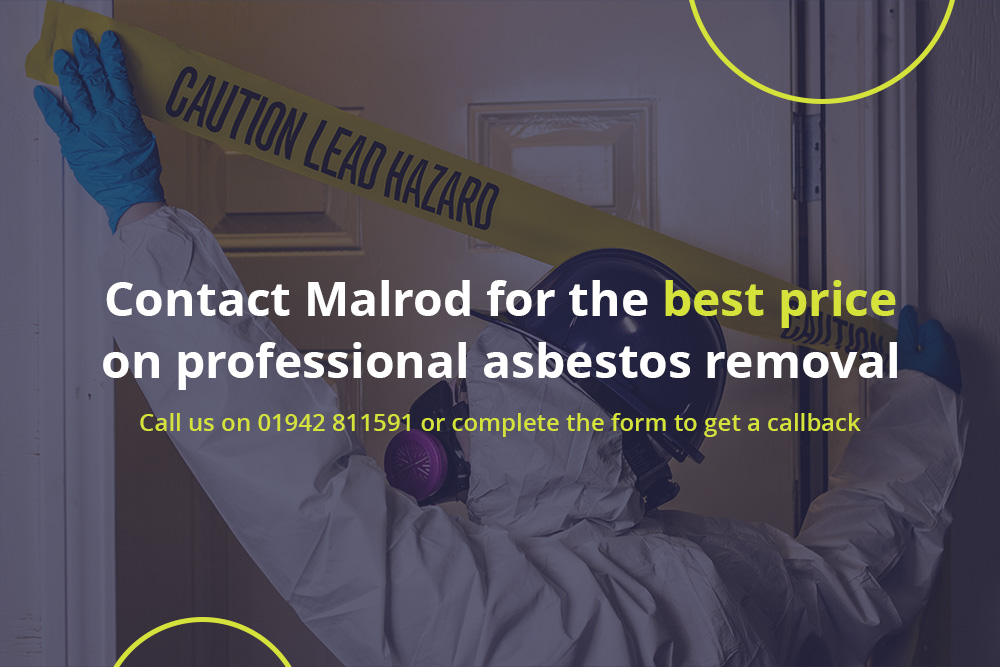 How to keep an eye out for asbestos removal grants and funding
There are several ways to find out about funding opportunities for asbestos surveying projects or removal in the UK (although, these are not guaranteed):
1. Research online
Many funding organisations have websites that provide information about their grant programs and how to apply. You can also search for grants and funding opportunities using online databases and resources, such as the UK Government's Grants Finder tool or the Grants Online database.
2. Contact funding organisations directly
Some funding organisations don't advertise their grant programs online, so it can be helpful to contact them directly to ask about any current or upcoming opportunities. You can find contact information for government authorities, charitable trusts, and foundations on their websites or by searching online directories.
3. Seek professional advice
If you are having trouble finding funding opportunities or are unsure about how to apply, you may want to consider seeking the assistance of a professional grants writer or funding consultant. These professionals can help you identify potential funding sources and guide you through the application process.
4. Keep an eye open for announcements
Funding organisations often announce grant programs through press releases, newsletters, or social media. To stay informed about funding opportunities, you may want to follow them on social media or sign up for their email lists.
Alternative funding options
In some cases, securing a loan from a bank or other financial institution may be a viable option for financing your asbestos removal or surveying project. However, it's important to note that taking out a loan can add to the overall cost of the project due to interest charges and other fees.
Another option to consider is negotiating payment terms with your contractors. Some asbestos contractors may be willing to work out a payment plan or offer financing options to help make the cost of the project more manageable.
It's important to carefully consider all of your options and weigh the costs and benefits before deciding on a financing method for your asbestos removal or surveying project. Remember, asbestos can be deadly, so investing in its removal is a wise decision in the long run.
Am I eligible for an asbestos removal grant?
If you're unsure about whether you're eligible for an asbestos removal grant, one of our expert asbestos consultants will be happy to provide you with more information.
Malrod is here to make asbestos removal as easy and stress-free as possible for you, so don't hesitate to reach out if you need any assistance or advice.
Speak to an asbestos removal expert by calling 01942 811591.