Treating asbestos with remediation
Asbestos remediation is not dissimilar to removal – in fact, removing the asbestos does form a large part of our treatment plan. However, we also address the cause of any asbestos contaminated soil, minimising the chances of it causing health risks in the future.
Asbestos contaminated soil refers to any soil with asbestos fibres on its surface. These are likely to have come from the demolition of old building materials. It is important for us to identify the state the asbestos containing materials are in and how we can ensure that contaminated land does not continue to pose a health risk once we remove the asbestos.
Due to the nature of the ground materials, asbestos found in this state is often disturbed or broken. Asbestos debris is sometimes not even visible, which makes our remediation even more important.
If you are beginning construction work, it is critical that one of our experts do a thorough examination of the land. Asbestos exposure – especially from asbestos dust endemic in soil which is extremely likely to become airborne – can be very dangerous to personal and public health.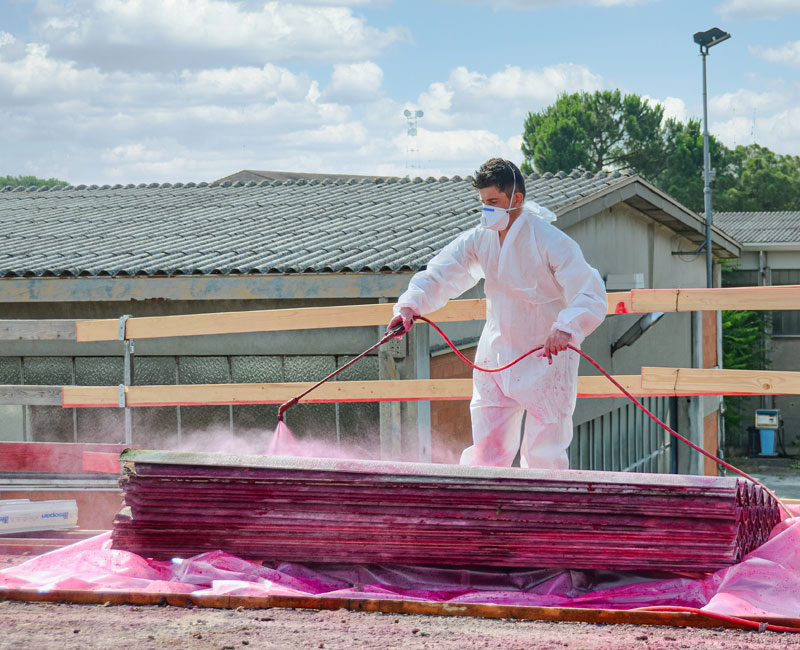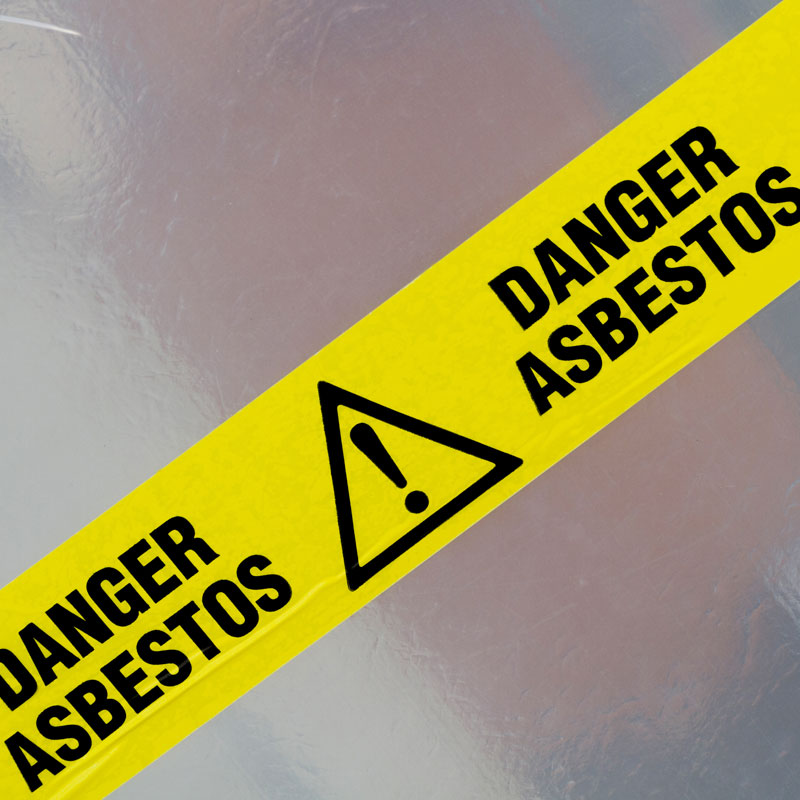 For the best asbestos remediation – opt for Malrod
We offer a complete management service which aims to fully remedy your asbestos problem. Through consultancy, surveying, management reports, asbestos encapsulation, treatment, or removal, our remediation service provides solutions that hugely reduce asbestos exposure.
Don't delay in reaching out to our team. Invest in safety with Malrod.
Stay safe