Treating commercial property
We offer a range of services to our commercial customers which can all be adapted to fit their specific needs – including, but not limited to, the following:
Professional management survey where any asbestos containing materials are identified and managed by our surveyors. We will also establish whether or not asbestos could become disturbed in the day-to-day running of the premises.
A refurbishment or demolition survey, where we will determine if refurbishment works would put anyone at risk of asbestos exposure.
Commercial asbestos removal, abatement, encapsulation, or remediation, all strictly following asbestos regulations.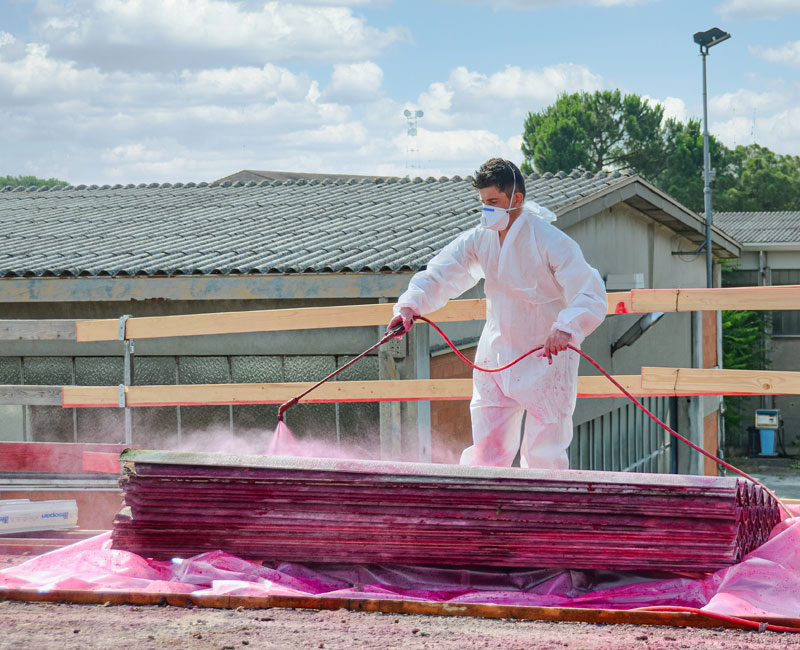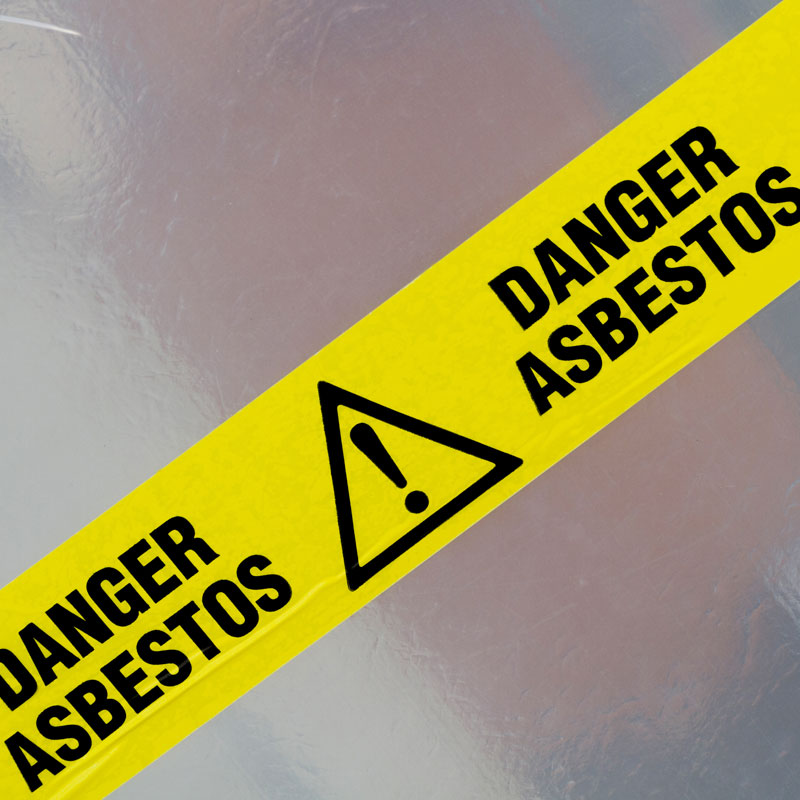 Why choose Malrod?
Ensuring your commercial property is free from asbestos is highly advised, as even minimal exposure to disrupted ACMs cause serious illnesses that are often life threatening.
Although it is your responsibility to organise an asbestos survey if you own, manage, or lease out a commercial property, hiring a team of professionals – like us at Malrod – is highly advisable. We can take care of the entire process, from the initial inspection all the way through to management and removal. If you're in need of a commercial asbestos survey, get in touch with Malrod.
Contact us today
Call us today