How we can help
All of our services are industry compliant, offering some of the most thorough asbestos surveys, and the safest asbestos removal and disposal in the UK. Our following industrial services are designed to your individual needs and requirements.
Remediation of Health, Safety and Environmental Hazards
Re-insulation works following removal (commercial and industrial)
24 Hour emergency service (available upon request)
Asbestos Surveys in compliance with HSG 264:
Management Surveys – Former Type 2 Surveys
Pre Demolition/ Major Refurbishment Surveys – Former Type 3 Surveys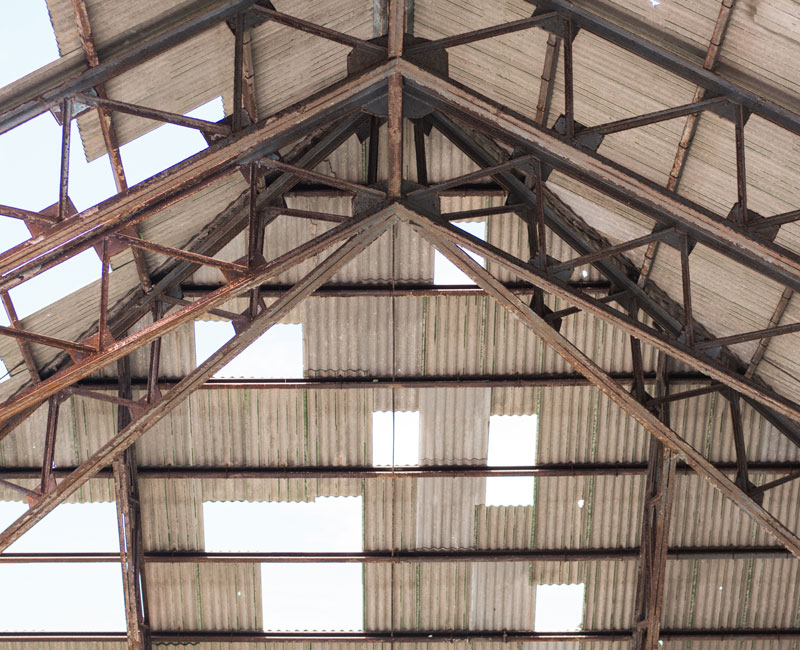 Helping you with your duty to manage
There is a duty under the control of Asbestos Regulations (CAR) 2006 to manage the asbestos in your non-domestic premises. This requires duty holders to:
Assess whether premises contain asbestos
Assess the risk from asbestos
Take necessary action to manage the potential risk from asbestos
We will identify your requirements to comply with Regulation 4 ('The Duty to Manage') of the CAR, which states that if you own, occupy, manage or have responsibility for a property which may contain asbestos, then you have a legal duty to manage the risk or to co-operate with the person who manages that risk.
The Duty to Manage, which is supported by its own approved code of practice (HSE Books L127), means you must take reasonable steps to identify asbestos containing materials in your building by examining drawings, consulting others such as architects or builders, or by carrying out a thorough survey. Alternatively you must presume the presence of asbestos until proven otherwise.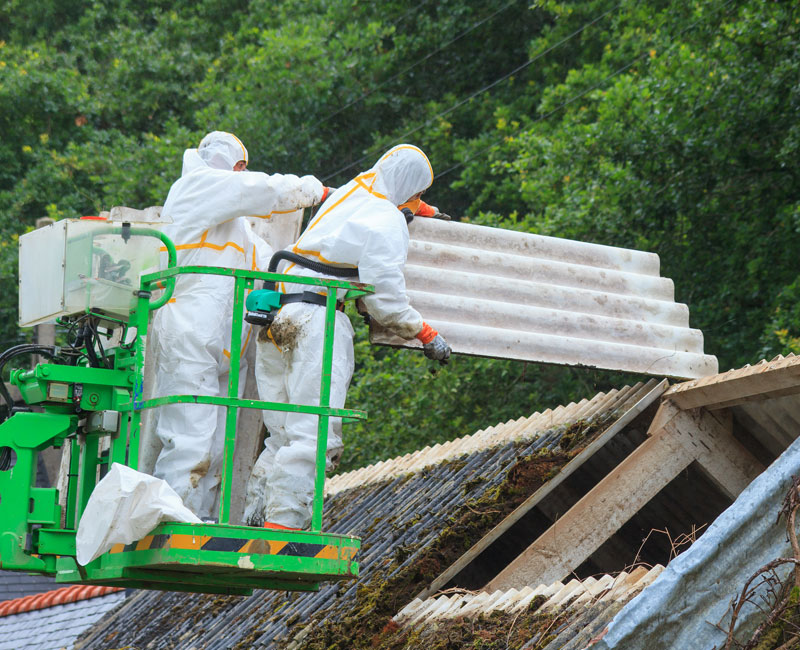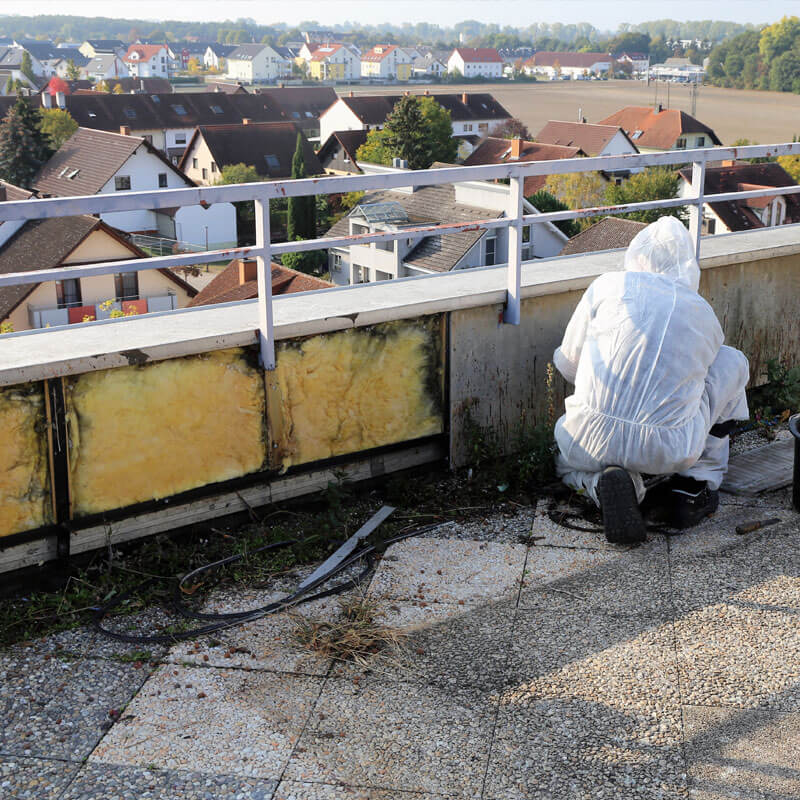 Why choose Malrod for industrial asbestos removal?
We pride ourselves on delivering high standards of training and quality control. We provide some of the best and most experienced supervisors and operatives within the asbestos industry, as quality control, professionalism and peace of mind is paramount to the smooth running of any project.
Find out more about Malrod