Asbestos remedial works
It's important to remedy asbestos so that the problem doesn't happen again. We will provide safe and cohesive plans to minimise any exposure to airborne asbestos fibres going forward, as well as safely and securely implementing the containment of undisturbed asbestos. With minimal disturbance, our expert remediation aims to keep you safe for years to come.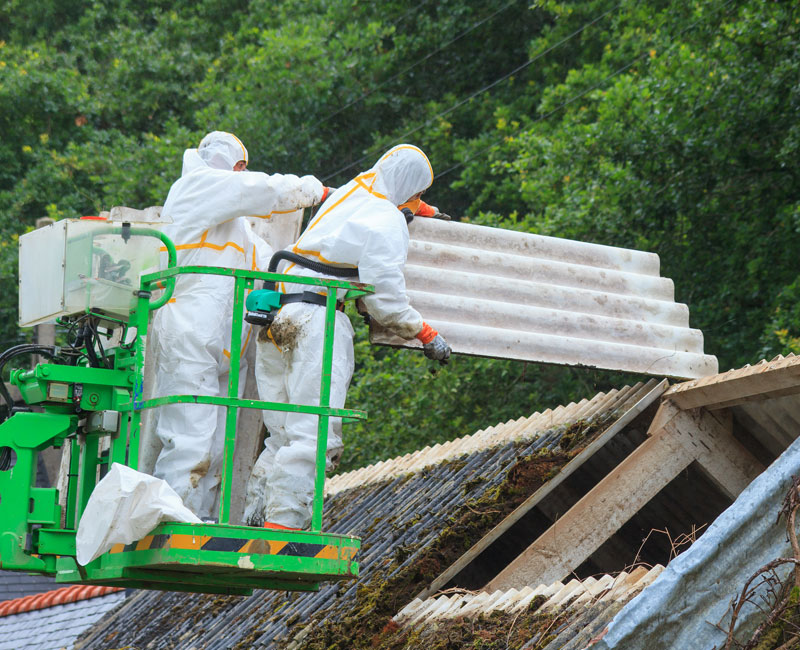 Asbestos surveys
Our surveys are extremely effective in planning and preparing safe asbestos removal. We use only the highest level of method and organisation, which has consistently delivered a reliable and complete asbestos service in a range of projects nationwide. You are in good hands when completing an asbestos survey with our team.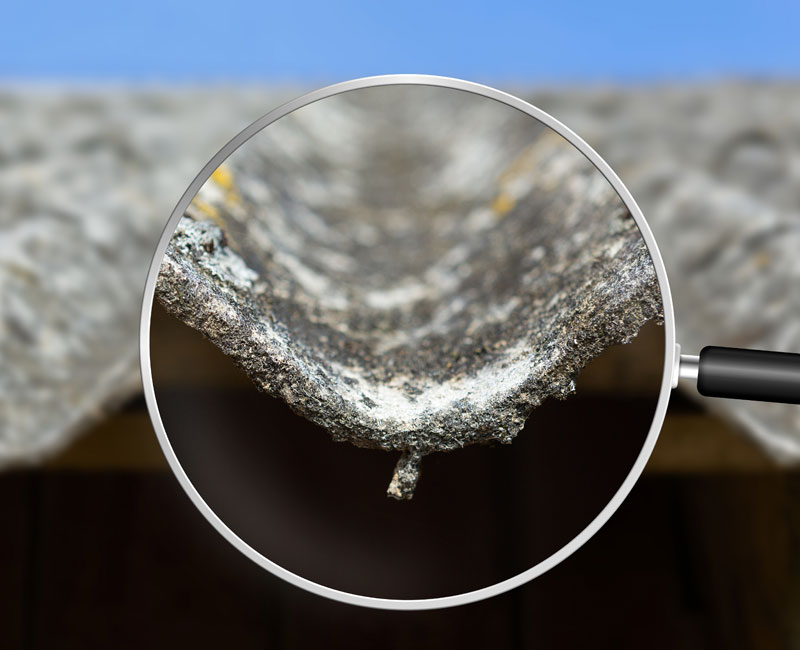 Asbestos project management
Not only are all of our projects safely managed within industry and government asbestos regulations, we also fulfil rigorous audits that ensure quality control is maintained by all involved. Our dedicated in-house contracts team offer detailed pricing, as well as scheduling bespoke packages to meet your individual requirements.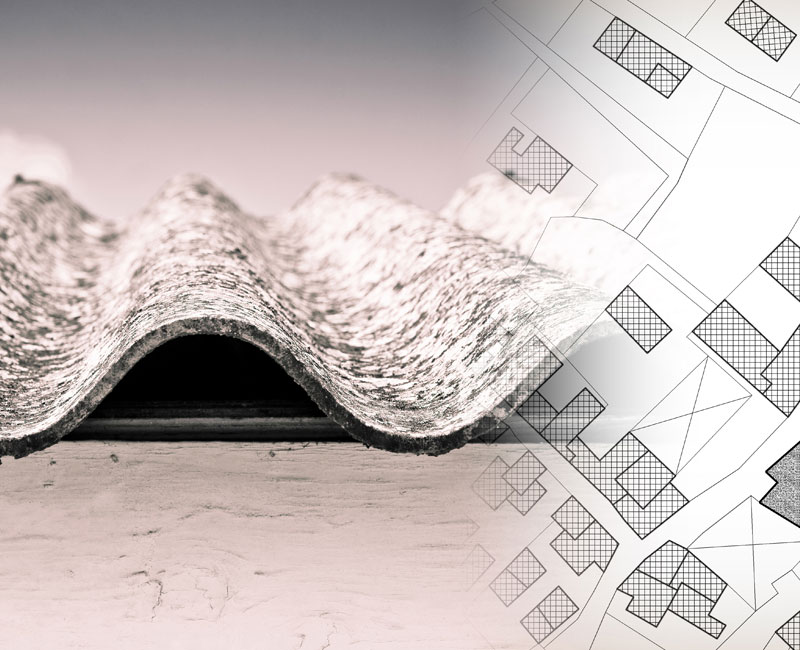 Why trust Malrod?
Many years of experience
Fully licenced & accredited
Expert & professional team
Family business, family values
Learn more about Malrod