Projects we have worked on
Former Civic Offices, Newcastle Under Lyme
This project involved the asbestos removal of sprayed asbestos insulation to steel columns within walls, and steel beams within ceilings, throughout 3 no. adjoining blocks of offices with 4 no. floors in each block.
Additionally, we removed a number of  Asbestos Insulation Board installations within various areas of the buildings, as well as removal of asbestos insulation from within the Basement Boiler Room.
This was an 7 month project with a value of circa £900k, successfully completed on time and within budget.
circa £900k
Upper Heyford Airbase
This contract involved asbestos removal from multiple buildings on the former RAF/USAF base of circa 24 hectares. This long term project involved the co-ordination of phased demolition and asbestos removal of former administration buildings, military housing, on site hospital, military storage buildings, fuel storage tanks and vessels, on site supermarket and utility installations.
Asbestos insulation to pipework, A.I.B, sprayed asbestos insulation, asbestos cement panels, asbestos containing floor tiles, asbestos containing artex were all present in various locations throughout the numerous buildings and site confines.
Meticulously phased planning and handover of individual buildings was paramount to the successful running of this project.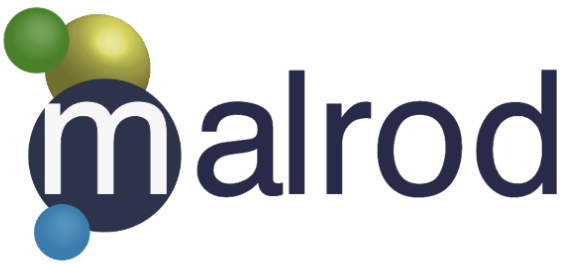 circa £650k
Wigan International Swimming Pool
Malrod carried out the entire asbestos removal to Wigan International Swimming Pool.
This involved the entire ceiling area of A.I.B of the main pool. The whole area had to be scaffolded to gain access and provide a suitable working platform over the pool area.
A.I.B removal was also carried out to the changing room ceilings, communal areas and corridors.
Asbestos insulation to pipework and vessels was further carried out within the Plant Room and Boiler Room areas.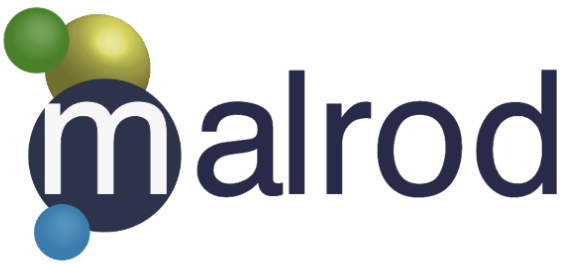 circa £200k
Altbridge Park, Liverpool
Large scale removal of asbestos containing Artex to Flats and Communals on a 15 storey block of flats at Liverpool.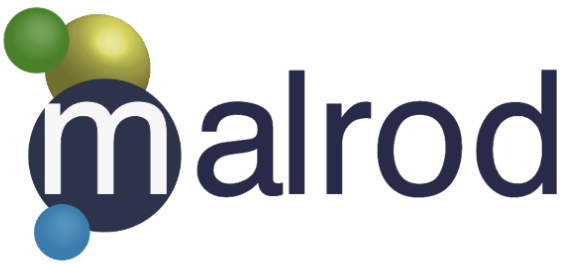 circa £120k
Bolton College
Malrod carried out large scale removal of sprayed asbestos insulation to all steelwork throughout the basement, 1st and 2nd floors of the building.
Asbestos insulation was also removed from pipework within the floor ducts on the ground floor and from pipework within the boiler room in the basement.
A.I.B wall cladding was also removed from various locations within the building.
The contract was carried out to programme (10 weeks) and at a cost circa £250k.
The building was subsequently demolished.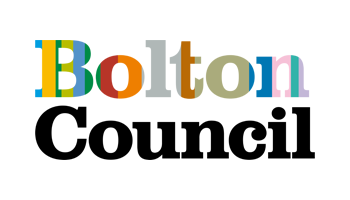 circa £250k
The Library Wakefield
This project entailed the removal of external A.I.B window panels to all elevations. Scaffolding was erected and enclosures built utilising the scaffold structure.
A.I.B was also removed from multiple internal areas of ceilings, walls and high level window panels.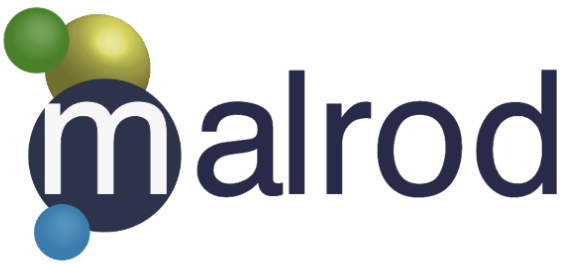 circa £80k
17 Storey Block of Flats
This was a large scale project involving the removal of A.I.B (asbestos insulation board) to risers running through 17 floors in 6No. flat throughout 3No. blocks.
A.I.B removal was also carried out to ceilings within Communal Areas. Asbestos containing floor tiles were also removed prior to demolition of the blocks.

circa £400k
HMS Intrepid
Malrod carried out asbestos removal throughout the former Royal Navy vessel when in dry dock at Liverpool. Asbestos insulation was removed from pipework in numerous locations and from funnel areas and engine rooms.
A.I.B was removed from numerous cabin areas, kitchens, corridors, walls and ceilings throughout the vessel.
The vessel was de-commissioned, dismantled and scrapped following the asbestos removal contract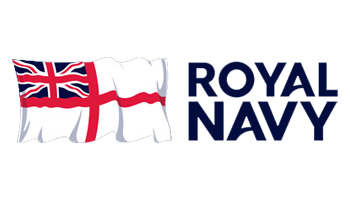 circa £200k