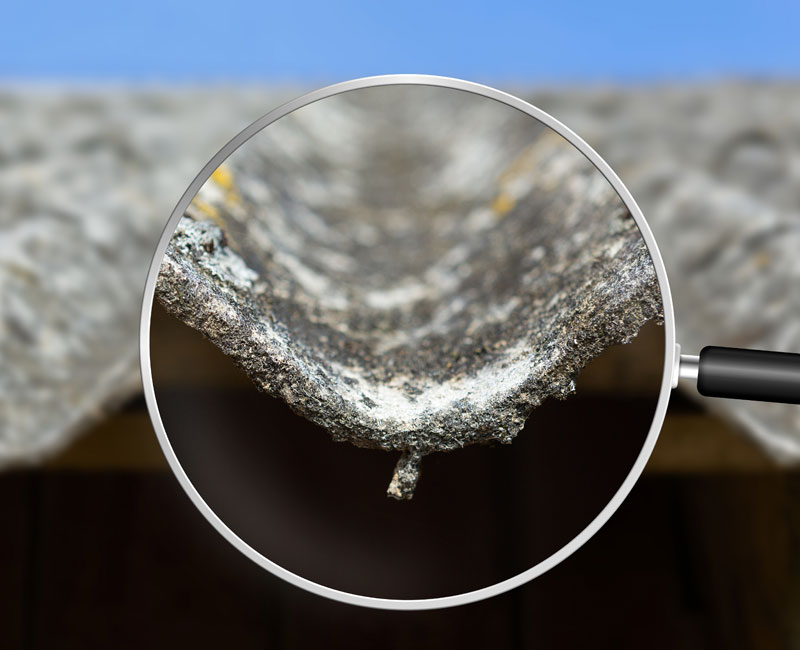 Wondering if you need an asbestos survey?
Malrod can help you understand if you require a survey and when it's necessary.
Commercial properties built before 2000 should have an asbestos register and ACMs must be managed and reviewed annually.
Unfortunately, many UK properties lack an asbestos survey or proper management controls, leading to confusion.
We'll explore all the reasons that may require asbestos information, which may be the first time individuals or organisations are made aware of their obligation.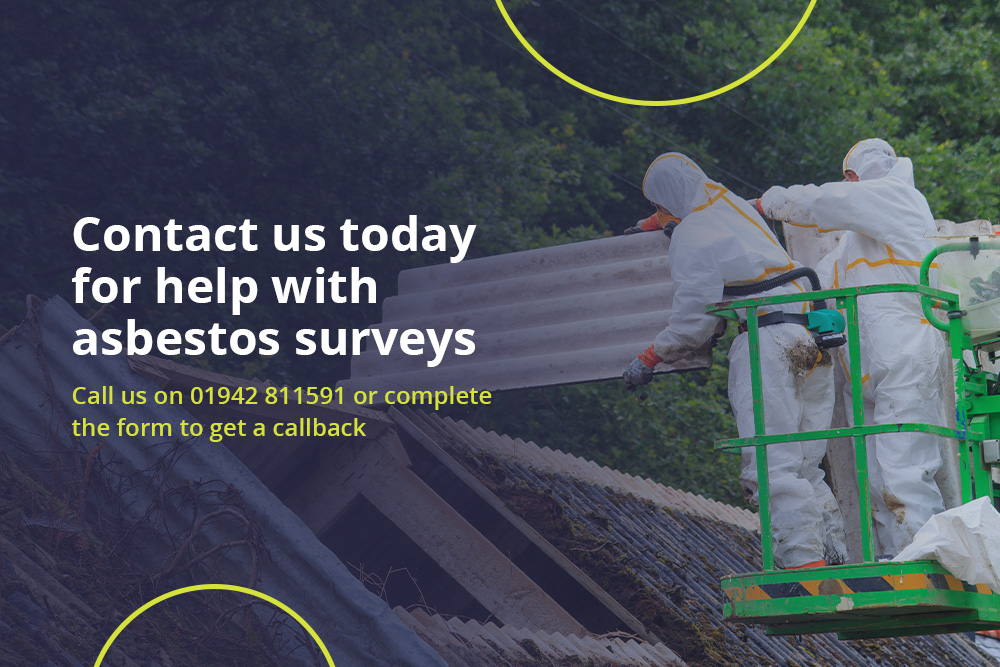 Types of asbestos survey
Clear communication and understanding among the duty-holder, building owner, employer, and surveyor are crucial to determine the appropriate type and location of the survey, as well as the required records.
Two types of surveys are required for asbestos-containing materials (ACMs):
Management survey
A Management Survey is required to manage ACMs during the normal occupation and use of premises. It can be conducted by the duty-holder if the premises are simple, or a surveyor is needed for complex premises.
What is the purpose of a management survey?
The purpose of a Management Survey is to ensure the safety of people and equipment in the presence of ACM.
It identifies ACM that could be accidentally disturbed by routine activities or maintenance and assesses their condition.
The survey involves minor intrusion and disturbance of ACM to assess their potential to release fibres. The resulting Materials Assessment helps prioritise any necessary remedial work.
Refurbishment/demolition survey
The Refurbishment/Demolition Survey is necessary when a building or a part of it requires upgrading, refurbishment, or demolition. Unlike the Management Survey, this survey does not require an assessment of the condition of ACM. Typically, a surveyor is needed for this type of survey.
What is the purpose of a refurbishment/demolition survey?
The aim of a Refurbishment/Demolition Survey is to ensure that no harm will come to anyone during work on ACM, and that the work is done properly by the correct contractor. The survey involves identifying all ACM before any structural work begins and requires destructive inspection and asbestos disturbance. The surveyed area must be evacuated and certified as "fit for reoccupation" afterward.
What premises are affected by the duty to manage?
Non-domestic properties
The duty to manage applies to non-domestic properties built before 2000, including industrial, commercial, and public buildings, as well as common areas of some domestic buildings such as blocks of flats. These common areas may include:
Dental and G.P. practices
Domestic properties
Factories
Hospitals
Warehouses
Offices
Leisure centres
Shops
Schools
Care homes
The duty also applies to common areas of some domestic buildings, including apartments:
Roof spaces
Corridors
Outhouses
Yards
Staircases
Lift shafts and lifts
Foyers
Non-domestic properties
Domestic properties are not legally required to hold asbestos information, but it's recommended to conduct a survey before refurbishment works to ensure safety. Moreover, it's becoming common to conduct an asbestos survey before purchasing a home, which can help identify its presence and be negotiated accordingly.
When do I need an asbestos certificate?
Here are the most commons scenarios when you will need an asbestos survey conducted:
If a building was built before 2000 and does not have an asbestos register/survey
If planning to install new equipment or cabling
Before refurbishing or demolishing a building
If an asbestos register/survey is not up to date
If an employer and your employees may be exposed to asbestos
Before buying a property
If a landlord and letting a property to tenants
If a duty-holder or responsible for the maintenance and upkeep of a building
If asbestos has been found or is suspected to be present
If concerned about the presence of asbestos in your building
If planning to carry out maintenance or repairs on a building
If planning to change the building use or layout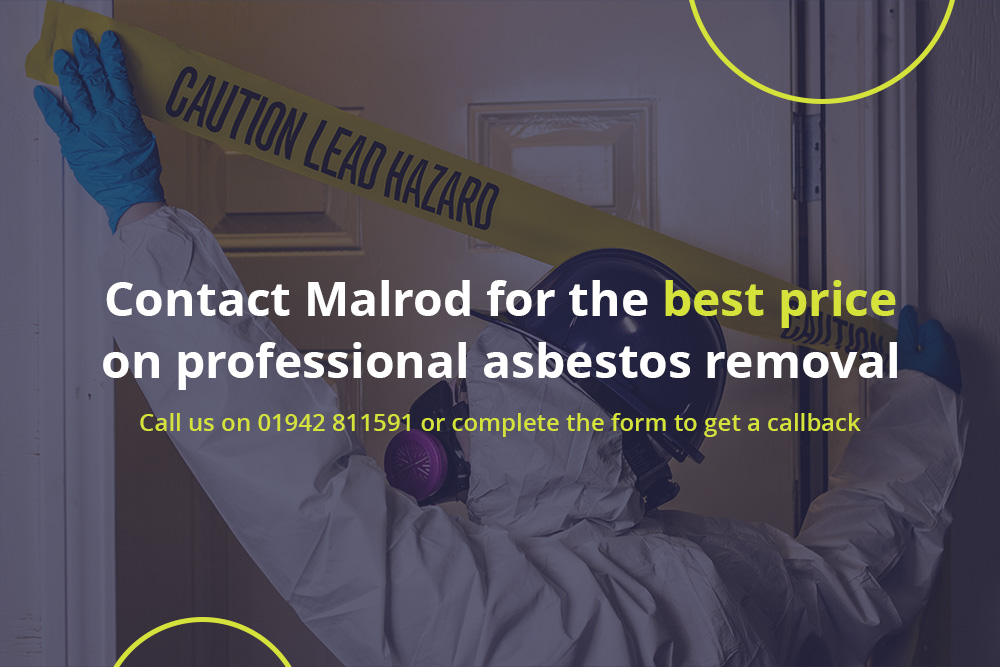 Contact us today for help with asbestos surveys
If you think you now need an asbestos survey, contact Malrod for assistance.
Check out our range of asbestos services.
To speak with a knowledgeable advisor, call 01942 811591.
If you can't call, you can fill out our online contact form to request a convenient time for Malrod to reach out.