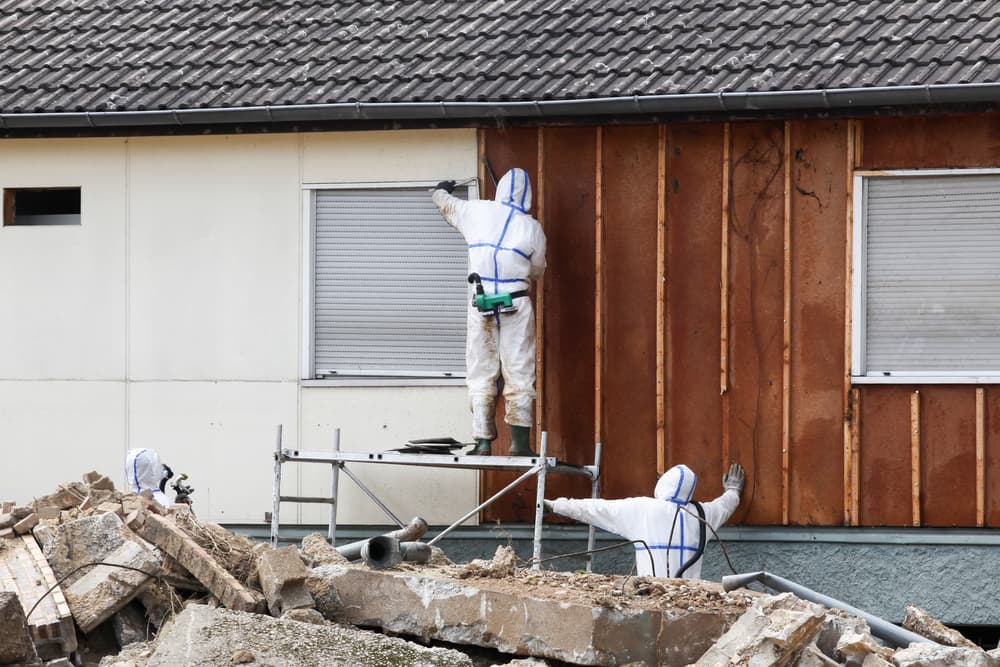 Our clients often ask us about the cost of asbestos removal in the UK.
The cost of removing asbestos from your property can vary depending on several factors, but asbestos removal should always be carried out by our professionals to ensure the safety of everyone involved.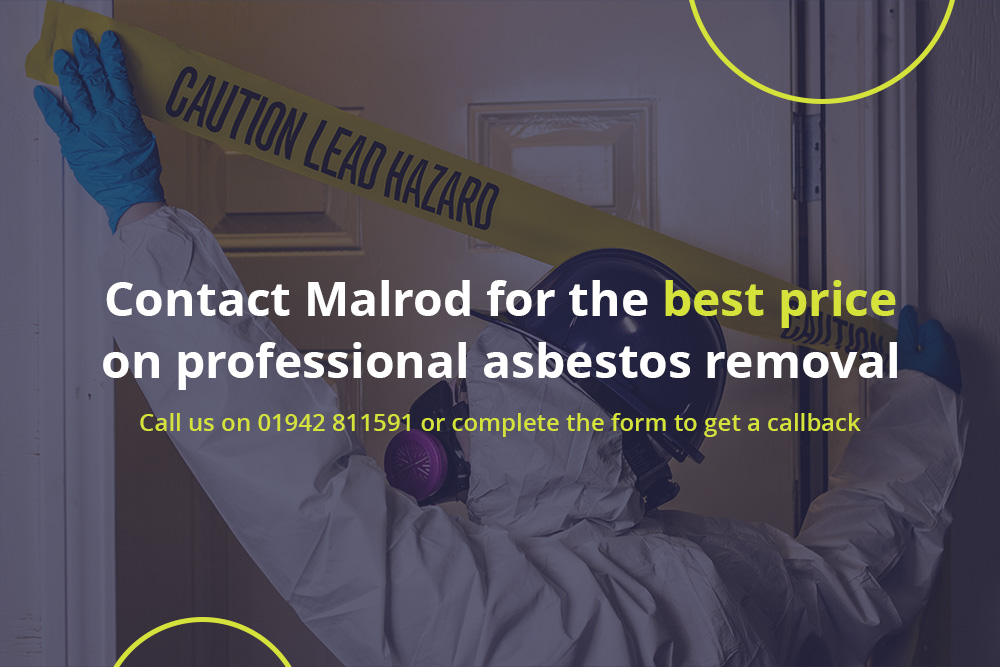 What factors affect the cost of removing asbestos?
When it comes to the cost of removing asbestos, there are a number of factors that can influence the final price. These include:
Asbestos encapsulation
Location of the asbestos
The type of asbestos that needs to be removed
The amount of asbestos that needs to be removed or remediated
Reboarding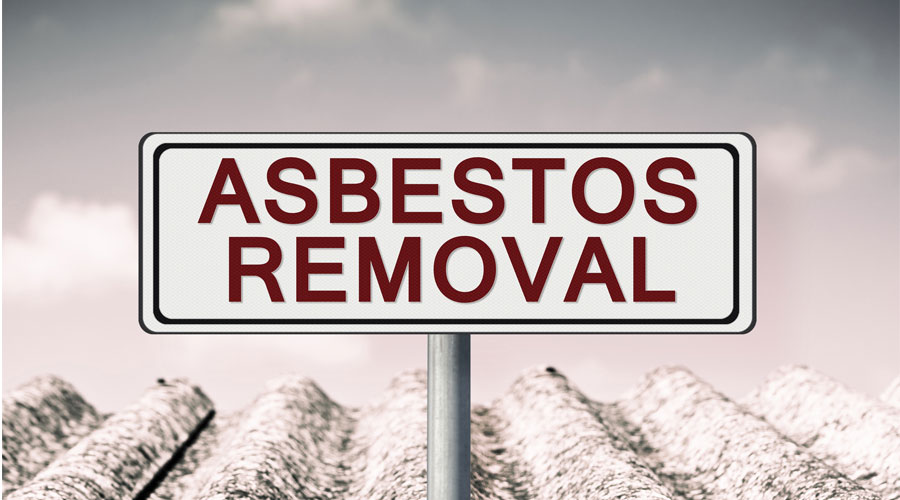 How much will removing asbestos from my property cost?
To begin the process of asbestos removal, you will need to have one of our qualified surveyors carry out an asbestos inspection. During the survey, we will identify the type of asbestos in your building and any associated risks, which will help determine the cost of removal. These asbestos removal surveys typically cost between £200 and £1,000.
Encapsulation, where a protective adhesive is applied to all asbestos materials to prevent the release of harmful dust, typically costs around £8 per square metre, whereas full asbestos removal, can cost around £50 per square metre here in the UK. However, in some cases, you may be eligible for reduced rates on asbestos removal from your local council.
Finally, it's worth noting that you may need to do some re-boarding after the asbestos has been removed. This can cost around £400 or more depending on the extent of the work needed.
Call us today Request a callback
What is the average cost to remove asbestos?
For smaller areas, such as a domestic water tank, you can expect to pay around £200. However, for larger areas such as an asbestos garage, the cost can be considerably higher, with prices of £2,500+ in the UK.
If you do have asbestos on your property then it's a necessary investment. Exposure to asbestos can lead to serious health risks, including lung cancer and mesothelioma, so it's crucial to invest in our professional removal techniques.
Whether you need an asbestos management survey, or a refurbishment/ demolition survey, Malrod has the expertise and experience necessary to ensure that your asbestos removal is done safely and efficiently.
Contact Malrod on 01942 811591 or complete the form to get a callback.