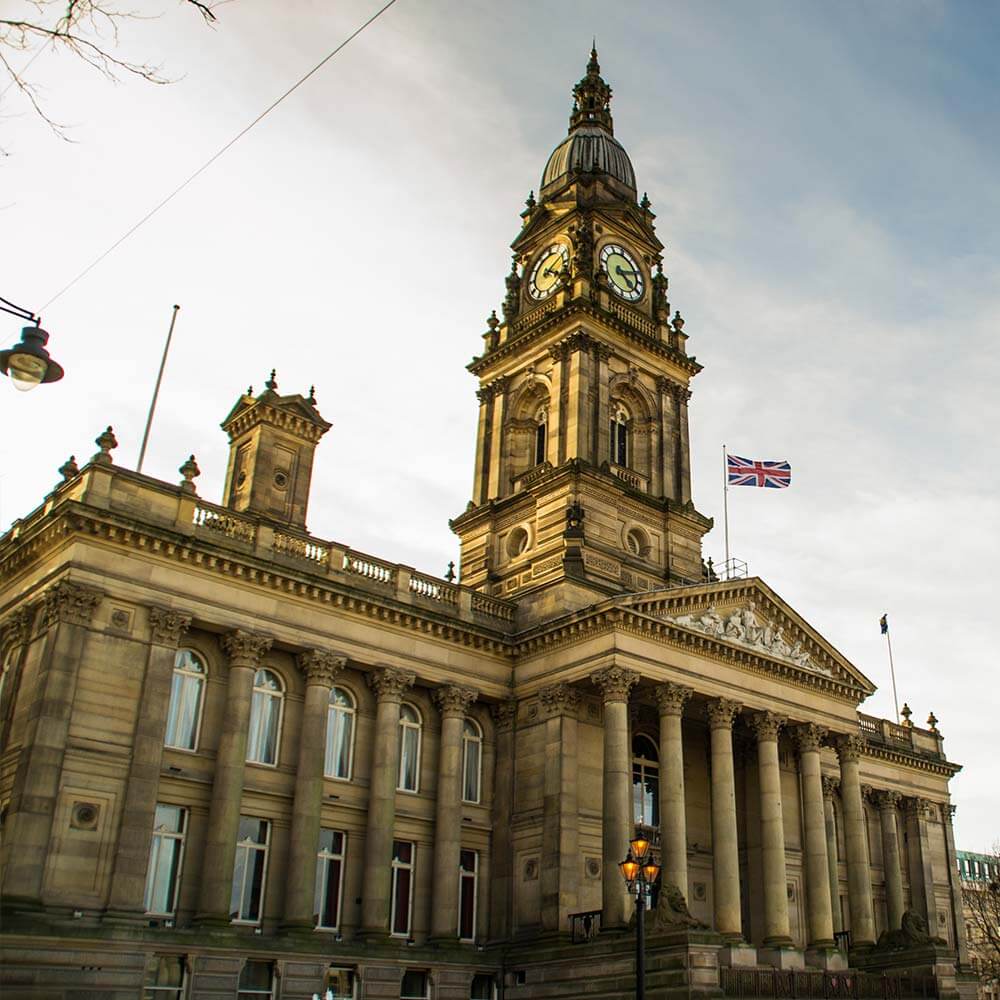 The Control of Asbestos Regulations 2012 came into effect on 6 April 2012, to comply with the EU Directive 2009/148/EC. The changes are minor, with additional requirements for some non-licensed asbestos work such as notification, medical surveillance and record-keeping.
The regulations apply to all non-domestic establishments, including commercial, industrial, public, and retail structures, as well as domestic properties.
Who does the control of asbestos regulations apply to?
The Control of Asbestos Regulations applies to Duty Holders and Employers, who may delegate responsibilities to others such as safety officers, managers, and maintenance staff.
What are the HSE control limits for asbestos?
HSE's current control limit for asbestos is 0.1 asbestos fibres per cubic centimetre of air (0.1 f/cm3). This limit is not considered safe, and work activities should aim to stay well below it. The control limit has been gradually tightened since 1987.
Regulation 4 of CAR 2012
Regulation 4 of CAR 2012 requires the duty holder, who is responsible for non-domestic premises, to identify, locate, and manage any asbestos. This applies to buildings built before 1999. Identifying the duty holder can be complex, and it may be the head teacher, local authority, or chair of governors in a school.
For commercial properties, the responsibility of controlling asbestos may fall on the landlord, tenant, or managing agent, depending on the lease or contract. Seek professional advice if unsure, as compliance involves several duties to meet regulations.
Requirements for duty holders under CAR 2012
Duty holders must comply with the Control of Asbestos Regulations (CAR 2012) for non-domestic properties built before 2000.
An up-to-date asbestos register must be available for anyone entering the building.
The duty holder is responsible for any exposure to asbestos. An asbestos management plan must be in place and updated regularly.
Asbestos-containing materials should be inspected annually to prevent damage. Failure to comply with these regulations can result in serious consequences.
CAR 2012 – what has changed?
Changes were made to the Control of Asbestos Regulations in 2012, which require some non-licensed work to be notified to the enforcing authority and brief records to be kept.
By April 2015, all workers doing notifiable non-licensed work with asbestos must be under health surveillance.
There have also been updates to reflect other legislation, such as the removal of the prohibition section which is now covered by REACH regulations.
How the Control of Asbestos Regulations 2012 applies to Employers and Employees
Employers are responsible for protecting their employees from asbestos exposure and ensuring they receive appropriate training. Employees must have access to asbestos information when working on properties built before 2000.
Employers must plan work to avoid disturbing asbestos and provide protective clothing when necessary. The appropriate type of asbestos survey must be in place before work is carried out, and only licensed contractors or trained individuals can work on asbestos-containing materials.
Asbestos awareness training is insufficient for those who may be exposed to asbestos fibers at work, including maintenance staff and cable installers. Mandatory training is required for anyone who may come into contact with or disturb asbestos.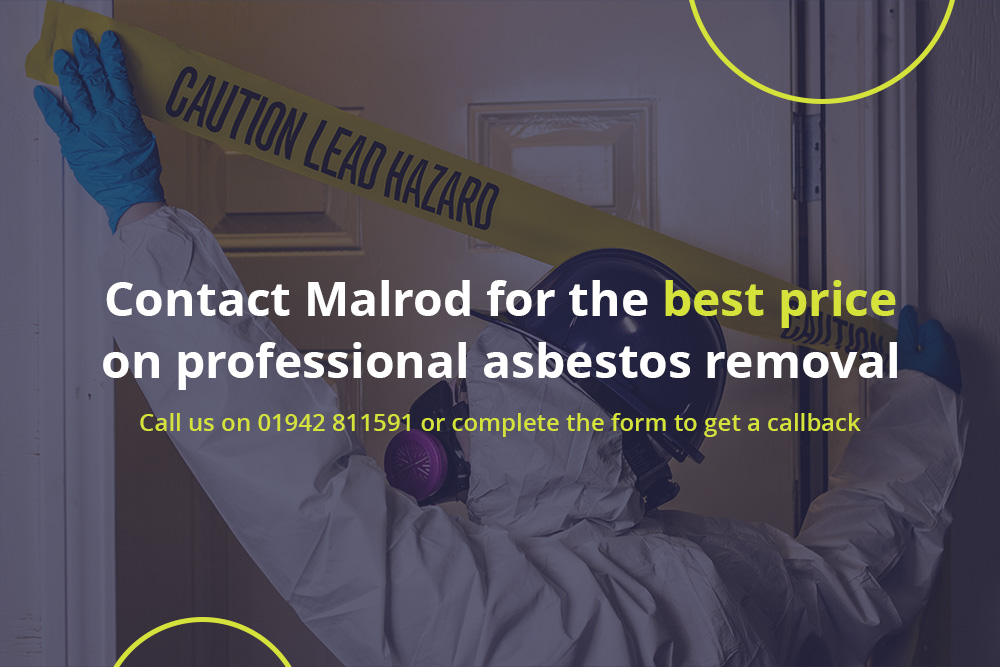 Get compliant with Malrod
If you're a duty holder, employer, or employee, the Control of Asbestos Regulations applies to you.
With over 50 years of experience, Malrod can provide expert advice on compliance issues. Call us on 01942 811591
Contact us for any clarifications or professional advice from our team of asbestos surveyors.