Why choose us?
Since our formation in 1975, the company has always taken a professional view of what is a legally complex and logistically challenging market. Malrod offers comprehensive, integrated, and expert solutions towards asbestos site surveys, risk assessments, asbestos removal, repairs, disposal, and reinstatement in the Manchester area. Whether you are looking to remove asbestos from your home or business – we have the solution for you!  
We can arrange for the following asbestos services to domestic property as required:
Dismantling and disposal of garages, soffits, verges etc containing asbestos

Collection and disposal of garages, soffits, verges etc containing asbestos

Disposal of asbestos cement products using our own licenced Waste Transfer Station
For further details, please contact our administration manager who shall be more than happy to discuss your individual requirements: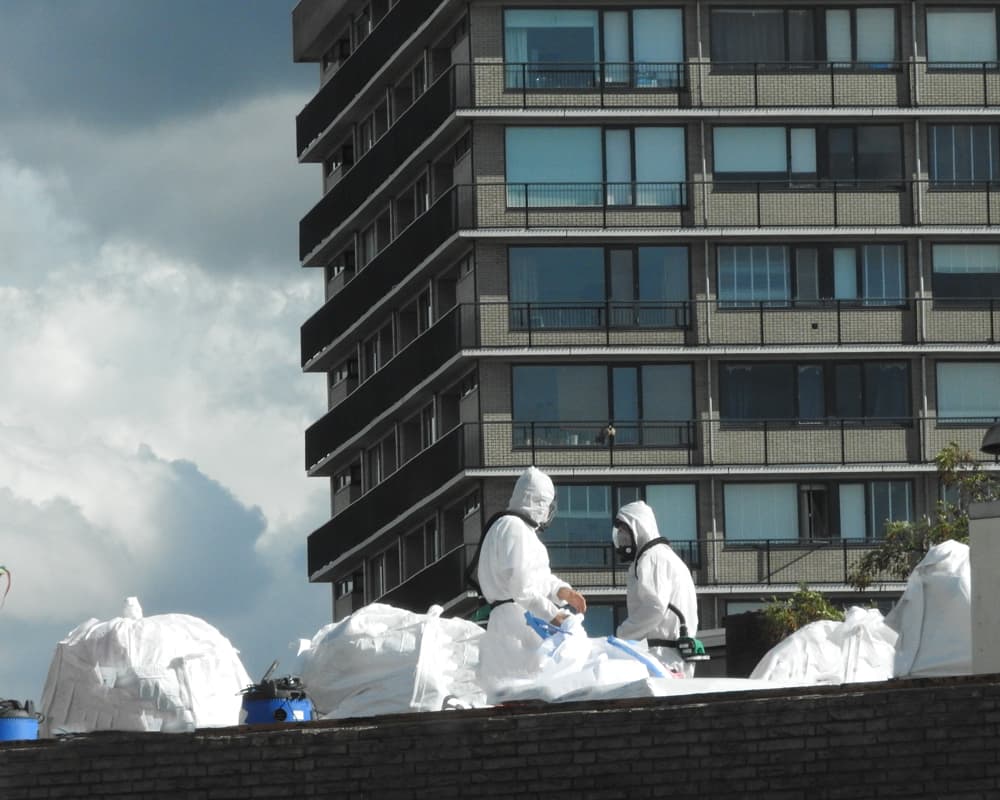 Asbestos removal experts since 1975
Nearly 50 years experience

We are an established company with lots of experience in removing asbestos in Manchester, always keeping safety in mind.

Fully licensed company

We have a host of accreditations, and are trusted by the best authorities in asbestos management.

Highly competent professionals

You can trust our team of friendly professionals to solve the individual needs and intricacies of your project in Manchester.

Family run business

We value honest hard work, which is why we keep family values at the root of all of our asbestos removal projects in Manchester.
Our clients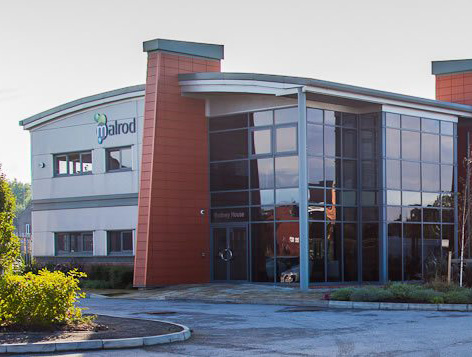 What areas do we serve?
Although our office is located in Bolton, our team of professionals serve all around the UK. Any problem is never too big of a problem for us to deal with. Our opening hours are; 
Monday –

07:00 – 17:30

Tuesday –

07:00 – 17:30

Wednesday –

07:00 – 17:30

Thursday –

07:00 – 17:30

Friday –

07:00 – 17:30

Saturday –

Closed

Sunday –

Closed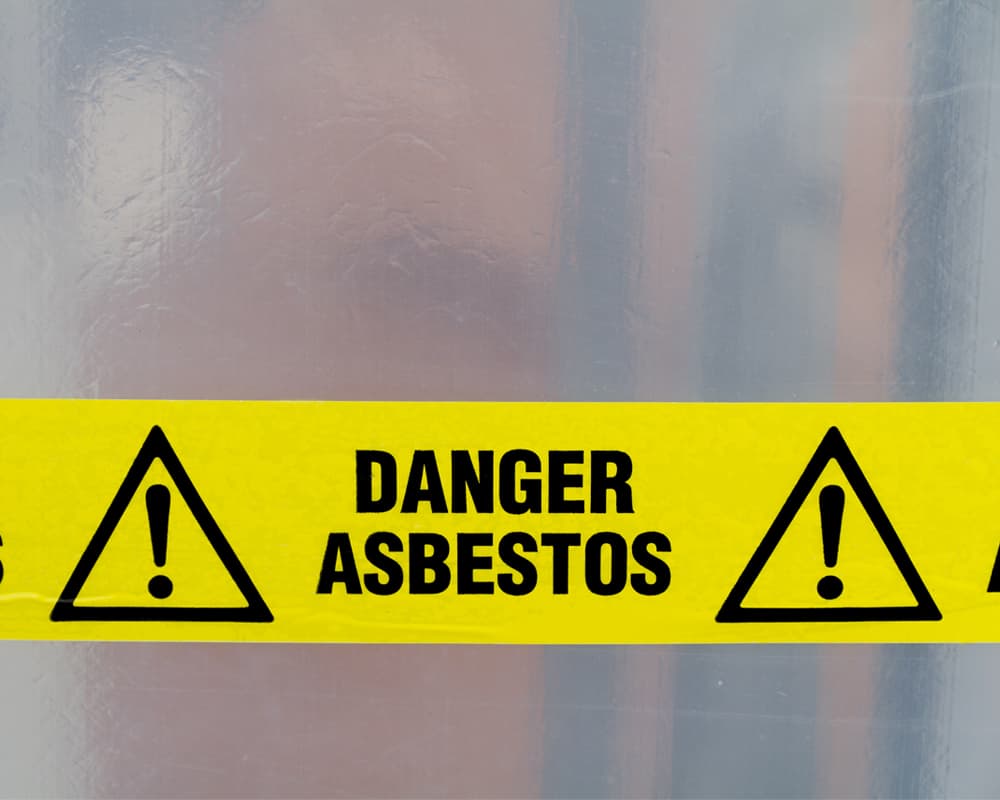 Dangers of asbestos and why do I need it removed?
Asbestos is a highly dangerous mineral. In the past, the mineral was used widely due to its resistance to heat, fire, and sound. If asbestos fibres are breathed in or swallowed, victims can develop deadly illnesses like mesothelioma. 
There are three commonly encountered types of asbestos; Chrysotile (White), Crocidolite (Blue), and Amosite (Brown). All forms are potentially dangerous. Research shows that blue and brown are significantly more dangerous than white asbestos.
Asbestos can also lead to cancer. Given how toxic it is, it is essential asbestos and ACM's should be removed only by a licensed asbestos removal contractor such as Malrod.