Removing asbestos in Cheshire since 1975
We are an established company with significant experience in removing, remediating, and managing asbestos in homes and businesses in Cheshire, always prioritising your health and safety above all else. We are fully licensed and proud to boast a variety of accreditations which means we are trusted by the top authorities in asbestos management. 
Our team is made up of highly qualified and vigilant professionals who you can trust to solve your asbestos problem in Cheshire. We take the time to understand the individual intricacies of your project before we get to work, so you know you are in the best hands.
We are also a family-run business that value hard work, which is exactly why we keep our family values at the heart of all our asbestos removal and remediation in Cheshire and beyond.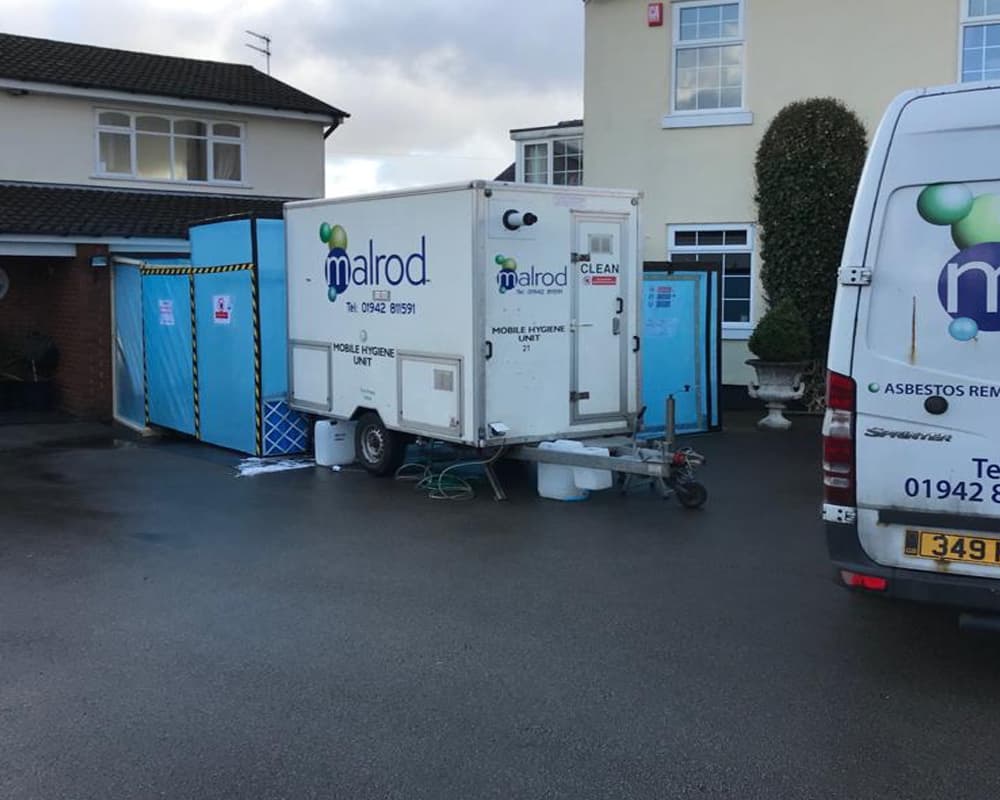 Our asbestos services in Cheshire
We offer a wide range of asbestos services in Cheshire, from risk assessments, to asbestos project management, to asbestos removal. We are a perfect fit for both domestic, commercial and industrial projects. Take a look at our services below. 
Survey and risk assessments 

Asbestos project management 

Asbestos remediation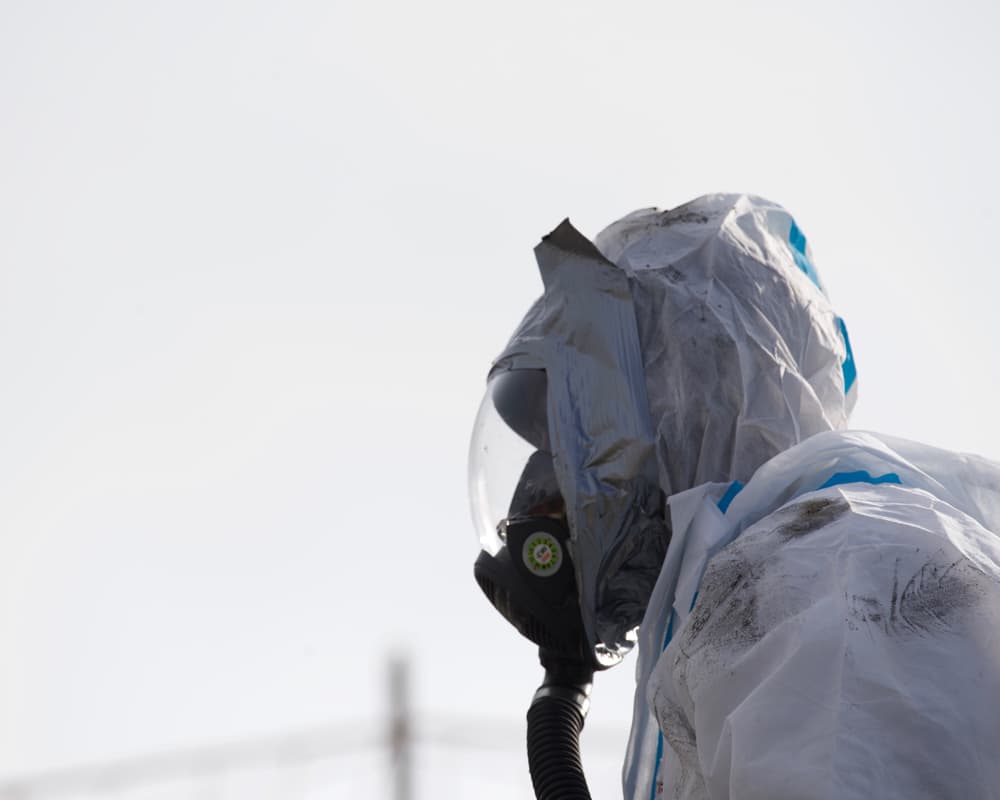 Take a look at what our customers have to say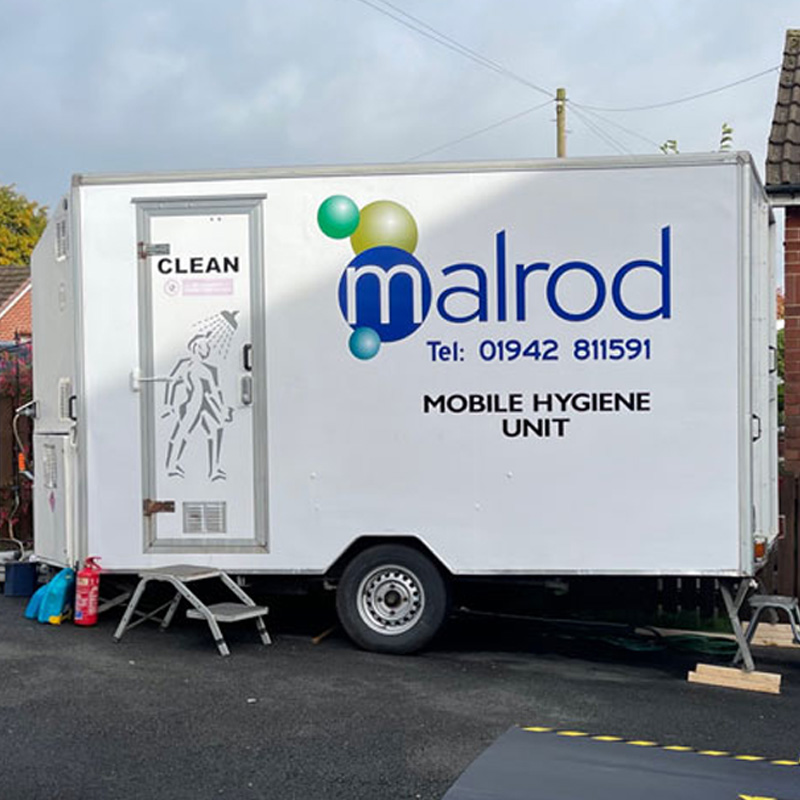 "Excellent service, the guys that removed my asbestos was polite, chatty & very helpful, thank you so much, very much appreciated. Would highly recommend"

Karen Summers
"I recently asked Malrod to remove an Asbestos roof. They were flexible about start date which was great because my scaffolding contractor was a week late. The guys who carried out the work were friendly and worked to 7pm on the final day to get the job done."

Mangesh
"I recently asked Malrod to remove an Asbestos roof. They were flexible about start date which was great because my scaffolding contractor was a week late. The guys who carried out the work were friendly and worked to 7pm on the final day to get the job done."

Will Perrott